Our Privacy Policy at FTC
The Personal Information Protection and Electronic Documents Act (PIPEDA) came into effect January 1, 2004.
Functional Treatment Centres wishes to advise you of our policies regarding the confidentiality of the information you provide to our organization.
Our Privacy Policy and Commitment to Protecting your Privacy
As our client, you trust us with your personal information. We respect that trust and want you to be aware of our commitment to protect the information you share in the course of taking part in your assessment(s).
How We Collect, Use and Disclose Your Information
We collect, use and disclose personal information in order to better serve our clients. We assume your consent to use this information in an appropriate manner as it pertains to our services.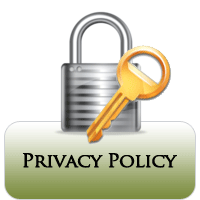 We Strive to Protect Your Personal Information
All employees and health care professionals who are granted access to our client records understand the need to keep this information protected and confidential. They know the information is only to be used for the purposes intended. This expectation is clearly communicated.
Your Privacy Choices
You may withdraw your implied consent at any time (subject to legal or contractual obligation and on providing us reasonable notice) by contacting us at any time. Please be aware that by withdrawing your consent this may prevent us from providing the requested services.
If You Need More Information
For more information about our privacy policy and procedures, feel free to ask any of our staff or contact us by email at ftc@ftcentres.com or telephone at 905-565-8460.